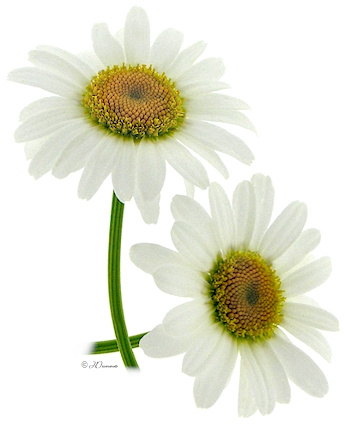 The specialty mothers gifts offered
here are proudly crafted in the USA.
Pomeroy Jewelers' Online Stores:
Pomeroy Jewelers, LLC has offered mothers jewelry for decades through a little neighborhood store located in Traverse City, Michigan. We first began offering jewelry and keepsakes online to customers across the country in 1999. Our priority in retail jewelry soon focused on symbolic keepsakes... jewelry that represents the wearer's feelings... that captures a heartfelt sentiment. "Jewelry to celebrate life, love and family!" Since 2000, we have specialized in mothers jewelry and specialty keepsakes for mothers and grandmothers.
In August of 2007, we began offering the cutest little baby boys and baby girls crafted in sterling silver and 14k yellow gold. These pendants and charms are simply the the sweetest with clean lines, crisp yet simple detailing. The following year, their designer added yet another absolutely adorable collection of kids pendants called "The Moppets. These designs quickly became customer favorites, capturing the charm, fun and motion of children.
Late 2011 brought the awesome opportunity to continue to offer these unique mothers keepsakes! Pomeroy Jewelers, LLC has been entrusted with a limited exclusive license to offer this adorable collection of specialty mothers jewelry. We are very excited to continue to bring our customers these special designs. We hope you will find the perfect keepsake!
Jim & Jaclin Dunne
Pomeroy Jewelers, LLC
Traverse City, Michigan